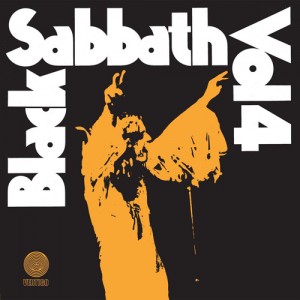 The Volume 4 album is 40 years old today (depending on what time you read this).  It was released September 25, 1972.   Totally killer, really heavy album.  Check out my site's discography page for info on the album, and ordering links if you don't own it (in which case, why the hell are you reading this)?  :)
Seriously, go check it out, and more importantly, give it a listen today!
The video cannot be shown at the moment. Please try again later.