I've been really fascinated by this version of Junior's Eyes ft. Dave Walker lately: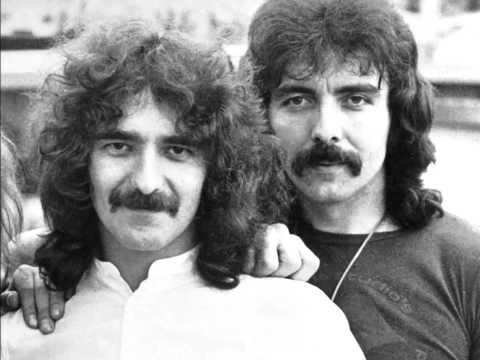 First off, I love the way Sabbath sounds here. To try to describe it, it sounds much...more raw here...if that makes sense. I prefer this embryonic sound to the final's cleaner sound musically
Second, Dave's singing is alright, but it doesn't mesh well with Sabbath's sound I feel. Overall, it definitely makes me appreciate Ozzy's talents vocally with Sabbath, listening to the final Junior's Eyes after listening to this one makes it clear how much Ozzy's voice contributed to the Sabbath sound.
It's still a fascinating piece of history to me regardless, and am glad it's out there...I could spend hours listening to these early/alternate versions of Sabbath material.