Hard to believe it's been 10 years already since this stellar live album/dvd was released...
Considering all that happened before the show (the union problems, lack of a proper soundcheck, Ronnie's flu) it is somewhat of a miracle how incredible it turned out...still easily the best Sabbath live DVD.
The band was on fire and the sold out Radio City Music Hall was a beautiful venue and the perfect place to film this.
The set list was a monster for this tour as well...lots of rareties including After All (The Dead), Lady Evil, The Sign Of The Southern Cross, Voodoo, Lonely Is The Word and this monster: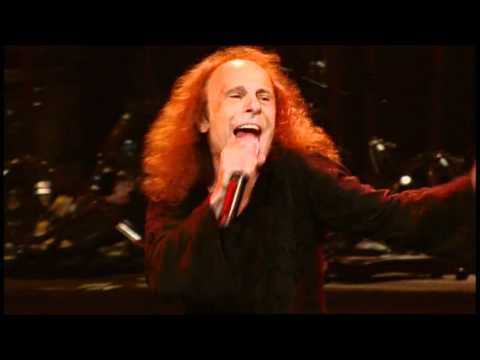 FALLING OFF THE EDGE OF THE WORLD
which had only been played a few times live during the very early stages of The Mob Rules tour back in 1981.
This remains a brilliant testament of the live power of the greatest line up of the greatest band ever! A true classic moment in history.