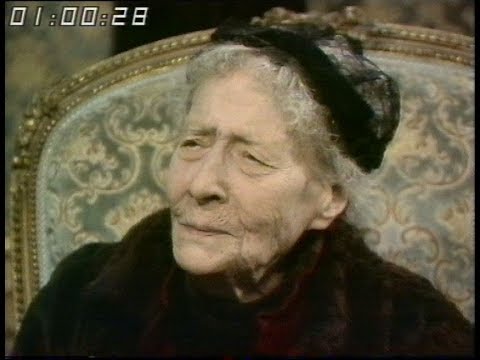 I just can't stop going back to this clip.
Whenever she pronounced words with -r-, it sounds like she would roll it! Not a tap r like letter/literal in modern urban American English.
Was this a certain English accent back then, or was this exactly the oldschool Received Pronunciation of the British Empire?