Thought I'd share two of my musical contributions to persons dear to me.
Cowboy Song cover I did for a father's day a couple years back - Lizzy was his favorite band (he was a DIE HARD fan). Dad passed away in 2016, and I still miss him dearly each day. My mother passed away a little under year ago too due to cancer so another "tribute" needs to be done at some point.
On a more positive note, the other link is to an original composition I made for my then girlfriend, now fiancÚ, for her birthday in 2017.
You can give them a listen below - tell me what you think :horns.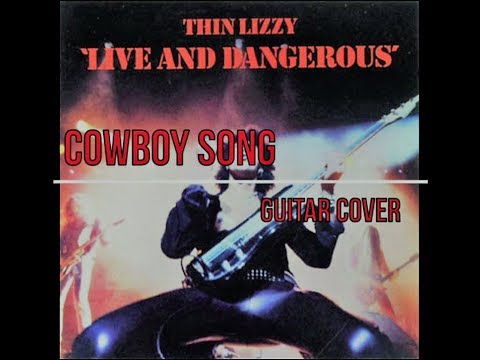 https://soundcloud.com/mosquitoandth.../starlight-ida
On Cowboy Song all guitars by me, backing track via YouTube