Did a quick search and couldn't find a thread for this subject, although I'm fairly certain there has been one around before. Maybe it got deleted?
Anywho, here is the place to post your favorite covers of all time
I'll be excluding the more obvious ones where the cover is actually the more well-known version, such as All Along The Watchtower by Hendrix, Lizzy's Rosalie, Zeppelin's Dazed and Confused etc.
Gonna start with a choice maybe a bit on the surprising side: Shinedown's cover of Lynyrd Skynyrd classic Simple Man: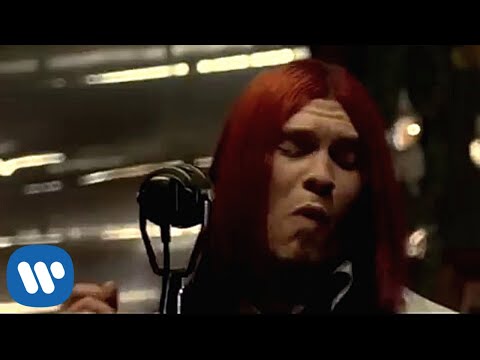 I love the simple acoustic arrangement, and Brent Smith's vocals are devastating. Really dig the guy's voice, it's a shame Shinedown has only a couple of good tunes.