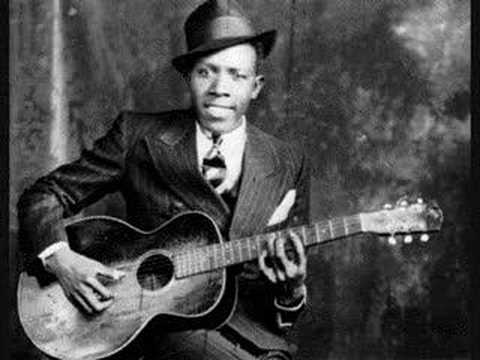 Past Hall Of Fame Inductees (Hall pictures are under re-construction):
Megadeth
Motörhead
Led Zeppelin
Deep Purple
Judas Priest
Venom
Alice In Chains
Rainbow
UFO
Iron Maiden
Anthrax
Saxon
Armored Saint
Dio
Van Halen
Soundgarden
Queen
Rush
Cathedral
Destruction
Stevie Ray Vaughan
Metallica
Cream
AC⚡DC
Pantera
Mercyful Fate
Thin Lizzy
Candlemass
Uriah Heep
Scorpions
The Yardbirds
Celtic Frost
The Who
Robert Johnson
Well then, where to begin? I had this game on the back burner and in my absence for quite some time now. It's probably a good time now to see who is the best of the best, although it being subjective. Let's do a refresher.
-There is now thirty-four bands listed here, and they will have thirty-four points for each band.

- The point of the game is to drain points from specific bands, while healing your own. For each one point that you heal a band, you remove two points from another. Example: +1 Metallica, -2 Children Of Bodom. The last one standing is the winner.

- You may not make more than one consecutive post; IE: you must first wait for another person to post before you make yours. Also, one post per day, per poster, ACCORDING to Board Time (Central Time Zone UTC-06:00).

- You can vote for a band you haven't heard, or have heard very little of, on the premise of protecting a band you enjoy.
I have elected three people to help out with this round to keep track of things.
jstheconqueror
,
DISCMAN1969
, and
-E5150 StarWanderer-
are the people that will be helping me.
Depending on how this goes, if there is a demand for a new round, I'll start one off soon. For now,
let's rock
, once more.
UPDATE:
A new round has been posted to play also at this time.