2013/14 "13" Tour Dates
Dates and research compiled by Joe Siegler & Robert Dwyer.
If you'd like to use any of this text for non-commercial purposes, please
obtain permission first
.
Commercial utilization of this work in whole or in part is prohibited!
If you have an update to one of the dates below, please help keep the list accurate by
telling us
!

Touring Band
Ozzy Osbourne – Vocals
Tony Iommi – Guitar
Geezer Butler – Bass
Tommy Clufetos – Drums
Adam Wakeman – Keyboards
Openers
In Australia & New Zealand – Shihdad
In United States – Andrew WK (as a "DJ") – WTF
In South America – Megadeth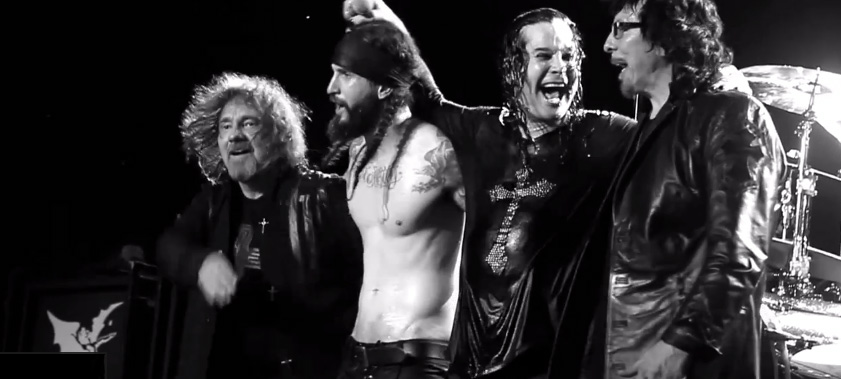 List of Dates
Click on the phrase "Concert Reviews" (when available) to see details from that show, including pictures, video, and reviews.
[gigpress_shows tour=2 scope=all sort=asc]