2012 Deluxe [ Amazon US | Amazon UK ] | CD [ Amazon US | Amazon UK ]
MP3 [ Amazon US ] | iTunes (US)

Track Listing
King of Rock & Roll
Sacred Heart
Another Lie
Rock & Roll Children
Hungry for Heaven
Like the Beat of a Heart
Just Another Day
Fallen Angels
Shoot Shoot
Writing Credits
All lyrics & melodies by Ronnie James Dio
Credits
Ronnie James Dio – Vocals
Vinny Appice – Drums
Jimmy Bain – Bass
Vivian Campbell – Guitar
Claude Schnell – Keyboards
Produced by Ronnie James Dio
Engineered by Angelo Arcuri
Recorded at Rumbo Studios, Los Angeles CA
Originally Mastered at Artisan Sound Recorders, Hollywood CA by Greg Fulgniti
Catalogue Numbers
LP Vertigo VERH30 (UK 1985)
LP Vertigo 28PP-1008 (JPN 1985)
LP Vertigo 824-848-1Q (GER 1985)
CASS Vertigo 824-848-4Q (GER 1985)
LP Warner Bros 9-25292-1 (US 1985)
CD Warner Bros 9-25292-2 (US 1985)
CD Vertigo PPD-3071 (JPN 1989)
CD Nippon Phonogram PHCR-6041 (JPN 1991)
CD Vertigo PHCR-4128 (JPN 1994)
CD Vertigo/Universal UICY-3729 (JPN 2002)
CD Universal UICY-6392 (JPN 2006)
CD Universal UICY-93392 (JPN 2007)
CD Vertigo 824-848-2 (GER 2009)
CD Universal 2776762 (EUR 2012 – Deluxe)
Links
Notes
Track 1 sounds like a live track, but it is not.  It is really a studio track.
Track 5 originally appeared on the soundtrack to the movie Vision Quest before it appeared here.
Images
Below is the cover art for the 2012 Deluxe Edition release.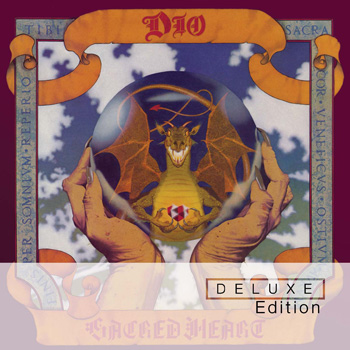 Below are the images for a cassette tape version of the album, the backside of the US 1985 original CD release, as well as the old mid 80's "long box" style of packaging from back then.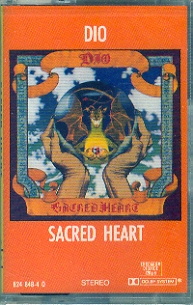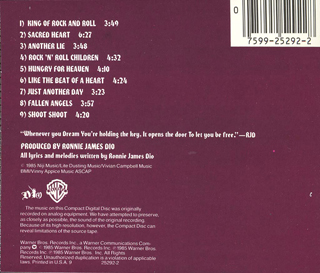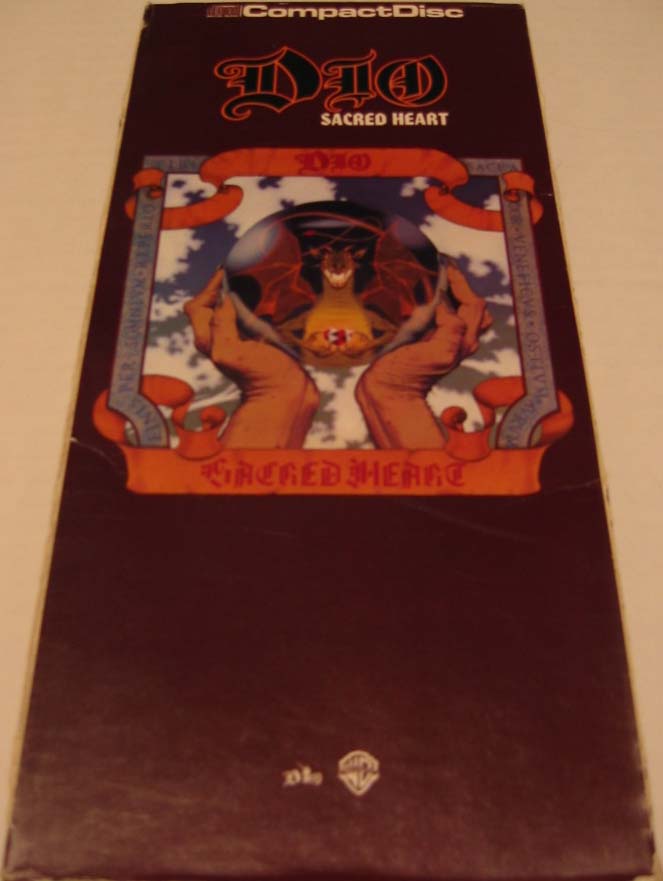 Video