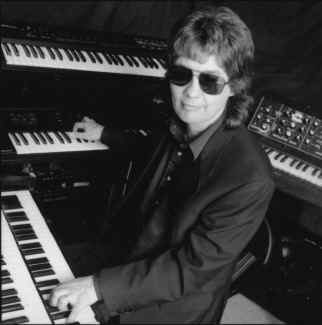 The picture above is a promo shot that Don himself emailed me with.

Information
Real Name: Donald Airey
Birthdate: June 21, 1948
Birthplace: Sunderland
Band Position: Keyboards
Started in Band: January 1978
Left Band: Early 1979?
Album Appearances: Never Say Die
Selected Other Bands: Deep Purple, Ozzy Osbourne Band, Rainbow, Whitesnake, Don Airey Band, Gary Moore, Colosseum II, MSG, Fastway, Helix, Phonemona I, Brian May Band, Cozy Powell Band, UFO, Glenn Tipton Band, Tony Iommi solo, Jethro Tull, Judas Priest, Alaska.
Links