The song "Changes" from the Vol 4 album in 1972 was a turning point.  It was a slow, ballady song, something that the band had not done up to that point.  The band (in its 1995 incarnation) brought it back live at a gig in Tokyo, but has mostly remained unplayed since that time.   It was covered a few years back (rather atrociously in a version that had Kelly Osbourne singing on it).   However, today I'm here to report on a GOOD cover of the song.  
This version is by the soul singer, Charles Bradley.   This one was made for a the limited edition Record Store Day Black Friday release.   His style is old school, the kind of thing that you'd hear Bill Ward play on his Rock 50 radio show from time to time.    It's a stunningly good version of the song, in my opinion.  You should check this out.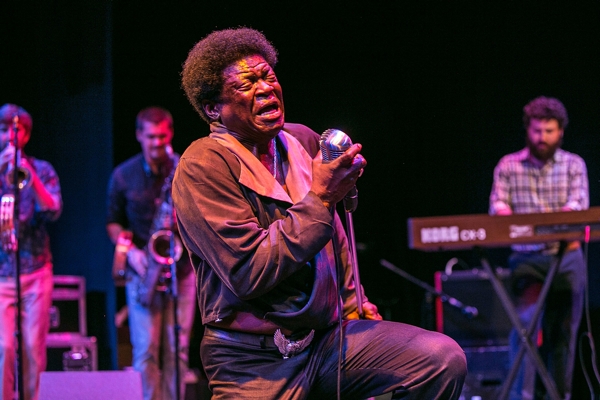 UPDATE MAY 2016: I originally linked to a Soundboard file for this song when released.   In the couple of years since I wrote this, the original no longer exists, so I changed the audio to an official music video on Youtube.  Otherwise article is the same as it was in 2013.