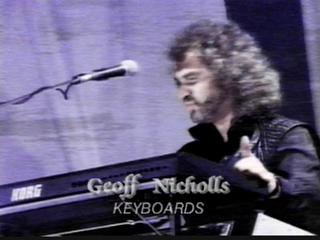 This picture is taken from the music video for "The Shining".

Information
Real Name: Geoffrey James Nicholls
Birthdate: February 29, 1944
Death: Jan 28, 2017 (Lung Cancer)
Birthplace: Birmingham, England
Band Position: Keyboards (plus backup vocals & guitar)
Started in Band: Late 1979
Left Band: Early 2004, right before Ozzfest Tour.
Album Appearance: Everything from Heaven & Hell through Reunion.
Other Bands: Quartz, Tony Martin Band, Cozy Powell's Hammer
Links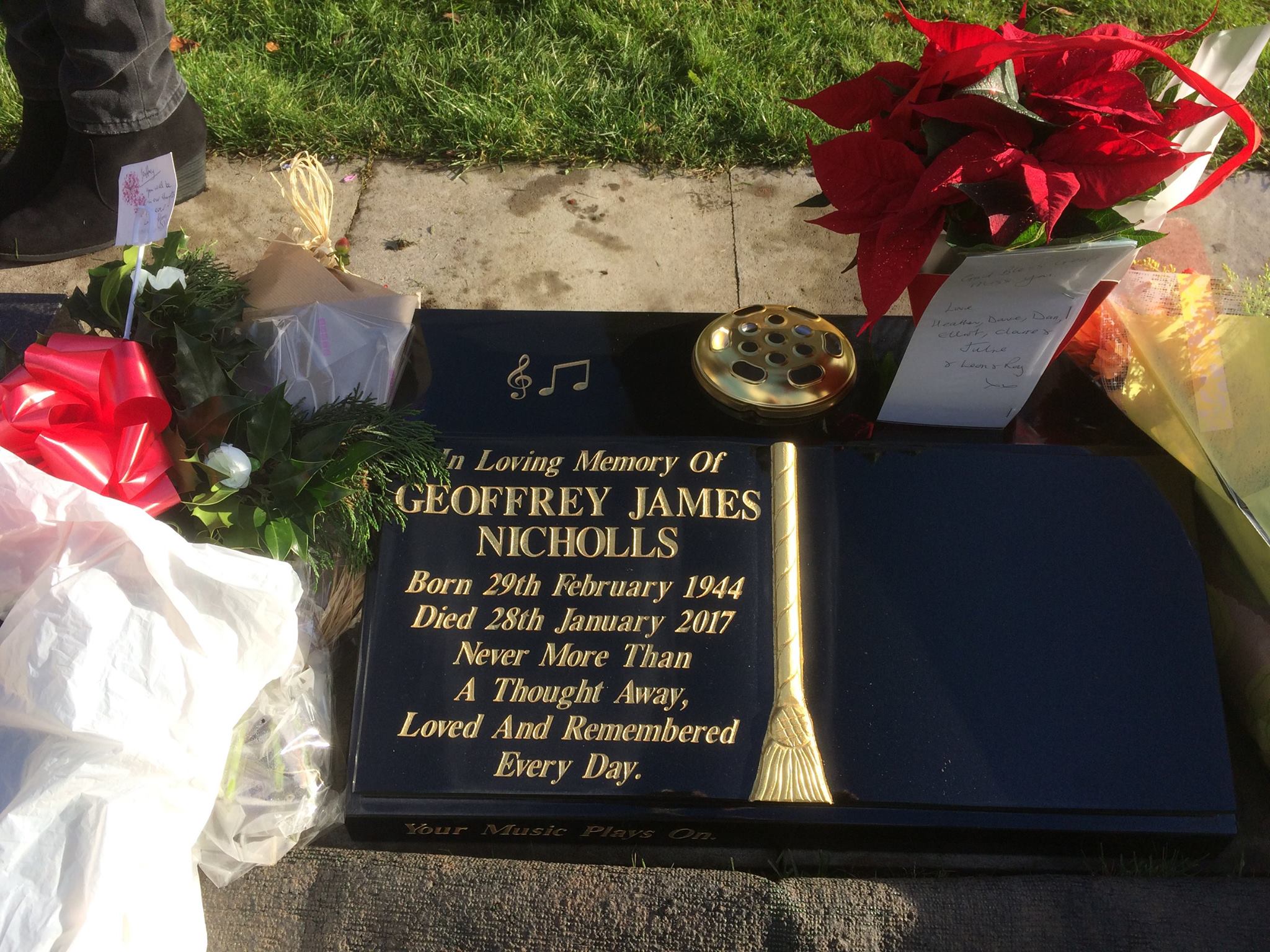 Thanks to the band Quartz for the photo above.