A month ago or so, I ran a contest asking you, the Black Sabbath fan to come up with your own rendition of the cover art for the new disc, "The Devil You Know". I ran it before the official cover art was released, as I didn't want the real art to influence what people might come up with. It ran for a few weeks, and the contest closed the day the real artwork was released.
Right after that, I contacted some folks and asked if they'd be interested in being judges. Traditionally with my giveaways in the past, I've basically judged it myself. Given the nature of this contest, and the fact that art can be a subjective thing, I decided to enlist some help. I put out some feelers, and got a really big response back. When you look at the winning entries below, understand that they were chosen by back in the homeland of England. Specifically Birmingham. Yeah, that's right – I got Tony Iommi to help pick these. The actual winners were chosen by Tony and his team back in his office in the UK. I thought it was really cool to have one of the band themselves involved in the judging process. They weren't the only ones, I offered my choices, as as well as enlisted the services of Damian, my lead moderator on the forums, and collected our lists, and looked for common ones. Damian & I chose one of the winners below, and Tony and his crew chose the other four.
Each of the five winners will be sent an autographed copy of The Devil You Know directly from Rhino Records here in the states. Here are the five winning entries, in no particular order:
Adrian Bece (Laslovo, Croatia)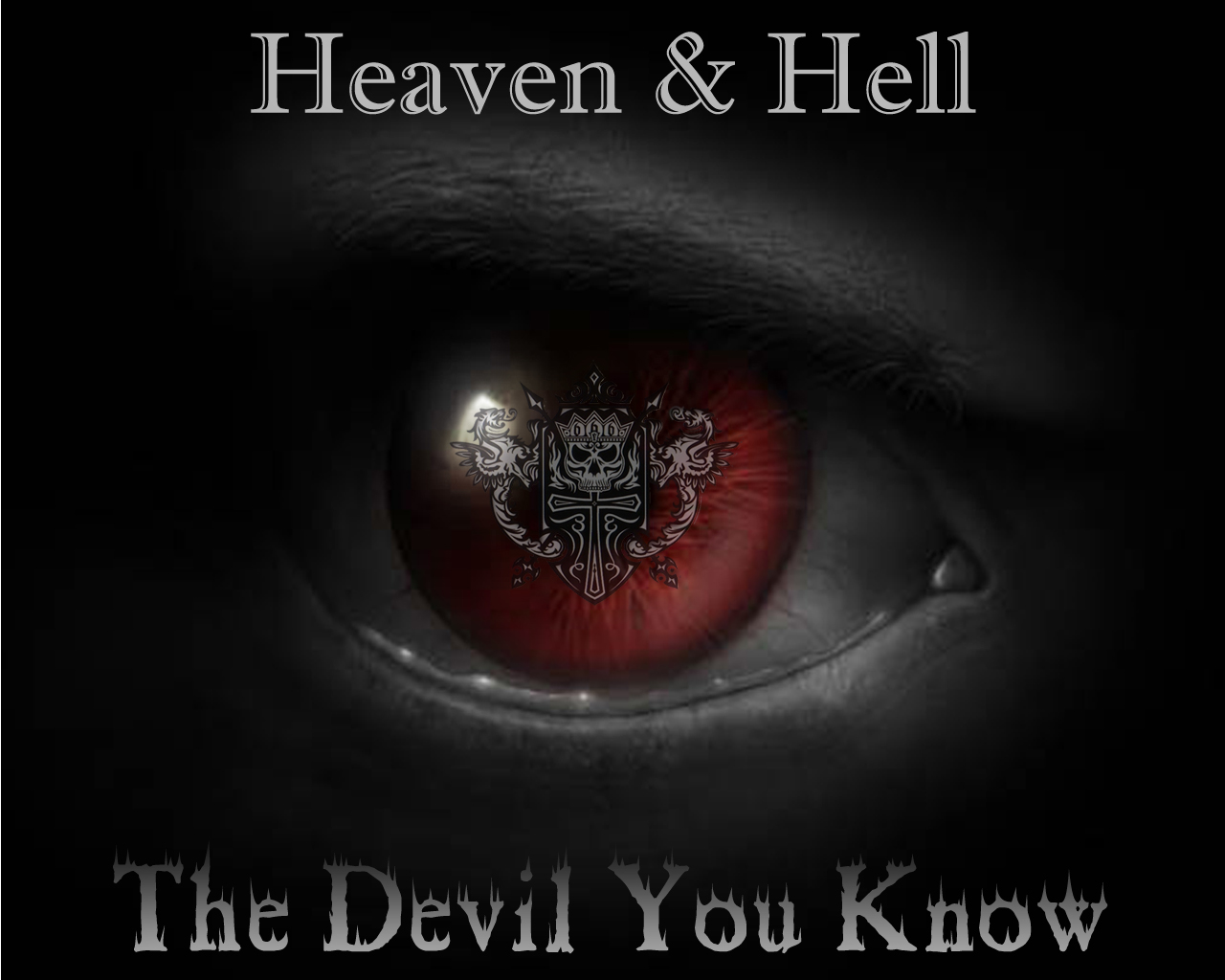 Brandon Lane (Sevierville, TN)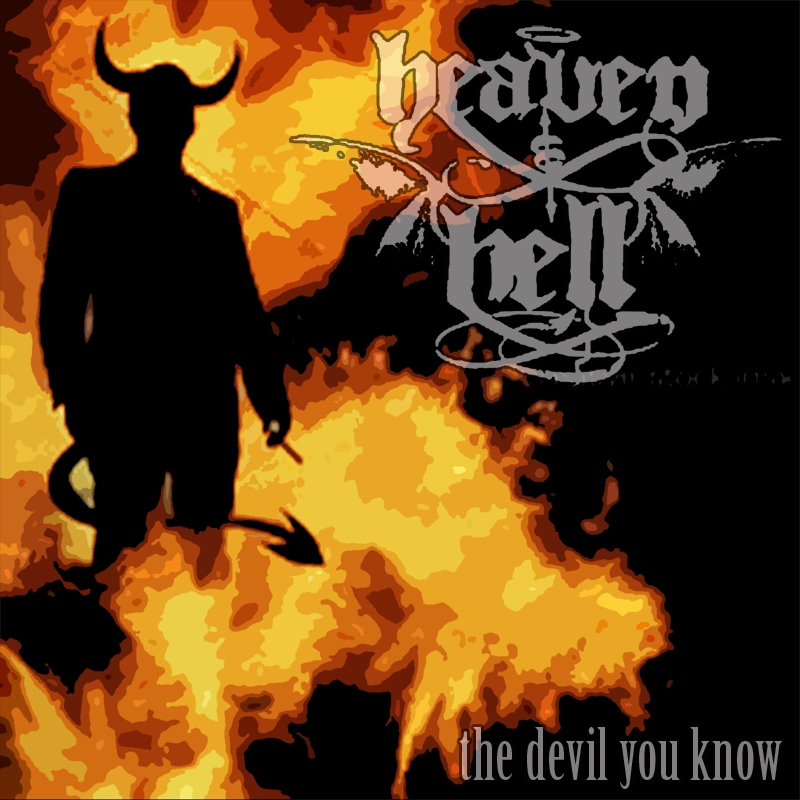 Mark Mihalek (Saratoga Springs, NY)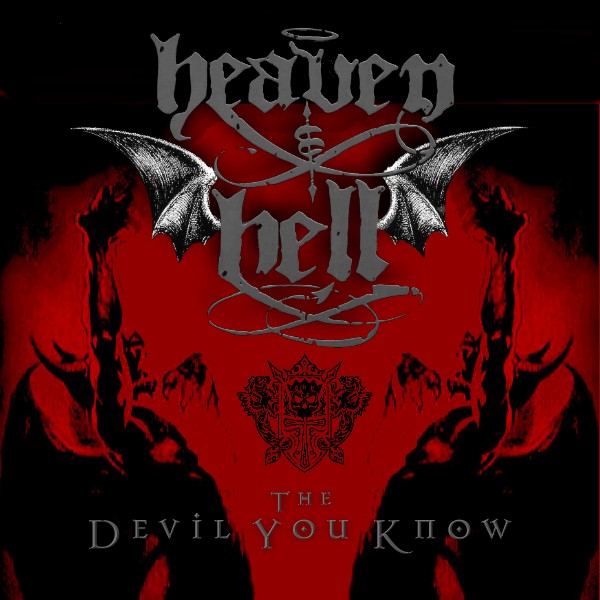 Erik Cameron (Danville, CA)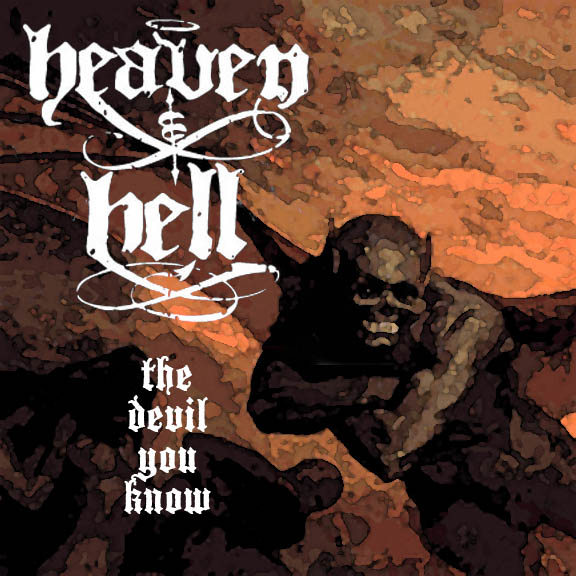 Dennis Koire (Garden Grove, CA)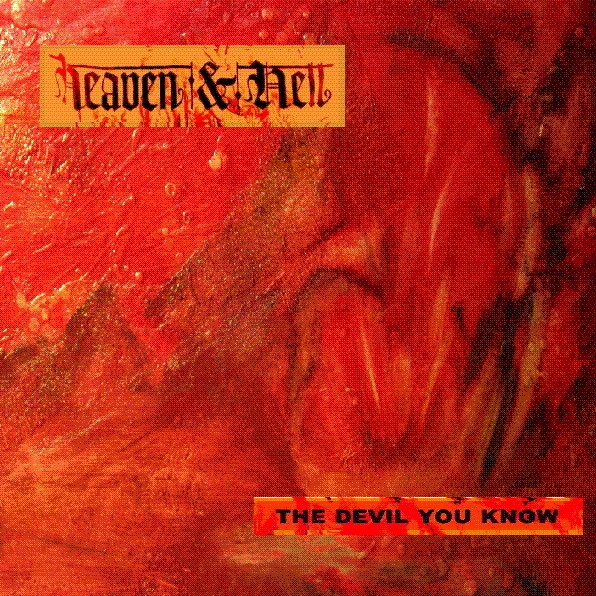 Congratulations to the winners, and thanks to everyone who entered!
There were rather a lot of them submitted. I never counted them, but I made an initial pass, and sent that along for the second round of judging. I got the impression that if I sent along the full lot of submissions, I might not get the "cool judging aspect" of this. :)
One final note. Someone did make me laugh by suggesting I put my own entry into the competition. That being my modification of the real art where I replaced Heaven & Hell with "Black Sabbath". To whomever sent that – nice idea, but I'm not eligible, since I'm a judge, and besides, I don't think they would have picked that. hahahaha