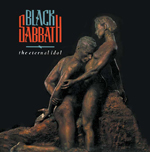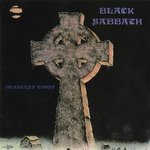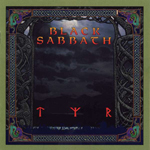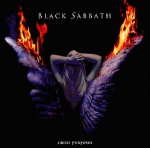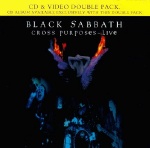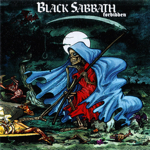 A lot of Black Sabbath sites/pages talk about the time with Ozzy Osbourne. Most of them talk about the Ronnie James Dio era, too. It's very few that talk about the Tony Martin era, let alone celebrate it. Not this place. I'm a fan of the Tony Martin era of the band. Despite a lot of "stick their head in the sand and go Ozzy or nothing" Black Sabbath fans, there's more to the band's legacy than that.
There's some fantastic music in these albums (5 studio, 1 live). While most of the albums are currently out of print, I've been told that eventually they will all be remastered and re-released, so the music will get heavily pushed here, as most of them are forgotten gems.
Tony Martin turns 53 today, and in honor of his birthday, I say you get out your Tony Martin era Black Sabbath albums, and give 'em a spin. Or better yet, get his 2005 solo album, Scream out and give that a listen. If you have never heard it, go buy it. Another overlooked gem.