A few weeks ago I happened upon a song that was released in Feb 2013 that I completely missed.  It features an artist I had never heard of called Layla Milou, and our own Tony Martin.  The track is called "Bloody Valentine".  I've never claimed I know everything, but my totally missing the track surprised me, as I usually know about most everything that is going on.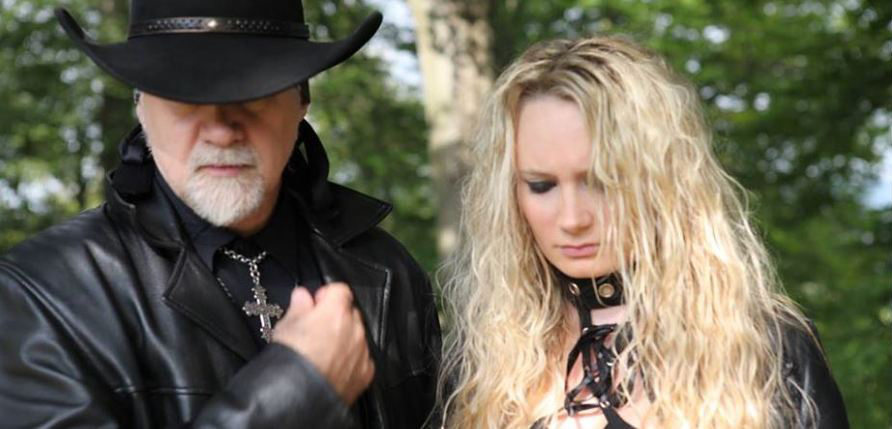 I asked Tony about it, saying "I'd like to mention it, but I don't know anything about it.   Anything you can tell me would be helpful."  He sent me back this text which he allowed me to reproduce.   So check out his short story about this song, and the video below.
About the song (by Tony Martin)
The story is misunderstood actually, its supposed to be a father telling a daughter he went through the same loss of love when he was her age and understands what she is saying but it kinda comes across like the old dude is trying to get off with the young girl hehehe … not the case, in fact the video of me with the young girl is me and my REAL daughter when she was 3 years old ….
I was asked to take part in the song and video … i was happy enough to oblige … and we became pretty good friends … Layla's husband did all the video shoot and actually produced the track too … he was working with EMI for some years and is very knowledgeable about the industry ..
Layla's voice is hard to get around .. you either like it or dont … for me it was cool to be working with a young artist from Germany.
I got an award for reaching number one in the download charts with this!