Today we can bring you the cover art to Tony Iommi's third solo album, "Fused". Posted to Tony's official site, we have a copy here for you to check out: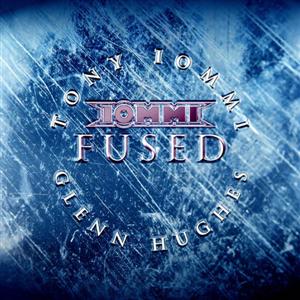 The cover art was designed by Hugh Gilmour, who has also done work for some other heavyweights in the music industry. Some examples are Deep Purple, The Rolling Stones, Lynyrd Skynyrd, Bob Dylan, and many many others.
There's still no pre-ordering links available yet; once they are, you can be certain I'll be bringing them to you. More info on Fused is available here.