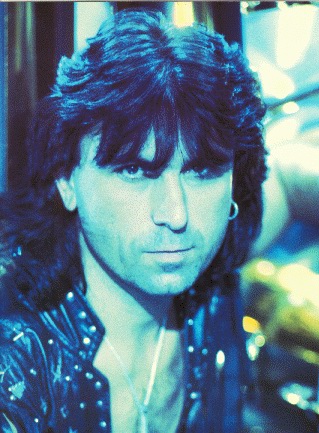 Below is the text of an email I received from Bill Ward regarding the recent anniversary of the death of Cozy Powell..
H! Everyone.
Thanks, Joe, for reminding us it's been ten years since Cozy died. I think about him from time to time. I've always been grateful that our last phone conversation ended on a high note. I felt we were both sincere with each other, sharing mutual respect when touching on our individual histories in Hard Rock/Metal.
Over the years, death has sometimes come quickly to old friends, and I've felt the pain and dilemma of not returning a phone call as I would have liked to, but didn't; not being able to say a proper good-bye in life; being upset, or undone, or unresolved from the last conversation, then feeling the loss of that end. With Cozy, I felt we had the perfect ending conversation. We talked from the heart. In hindsight, our conversation seems gift-like, fitting perfectly into the great order of things. Cozy died about ten days after he and I spoke, maybe sooner, I'm not sure.
OK. Drum students – listen to this man. Check out the band Rainbow. Listen to "Stargazer." Cozy is a master. Listen to the top of the song – that's Cozy Powell playing. Discover this giant of Rock drumming. He lives forever on records and in our hearts.
Thanks, Coze – nice work.
–Bill