Neil Murray, the man who has been in so many projects, has a new one to add to his ever larger list of them.  This one is called "Space Elevator", and they have a debut album out in March.  I don't know a whole lot about it, I just found out about it myself recently.  However, they do have a trailer video out which I'm putting below.   Once I get more info on this project, I will pass it along.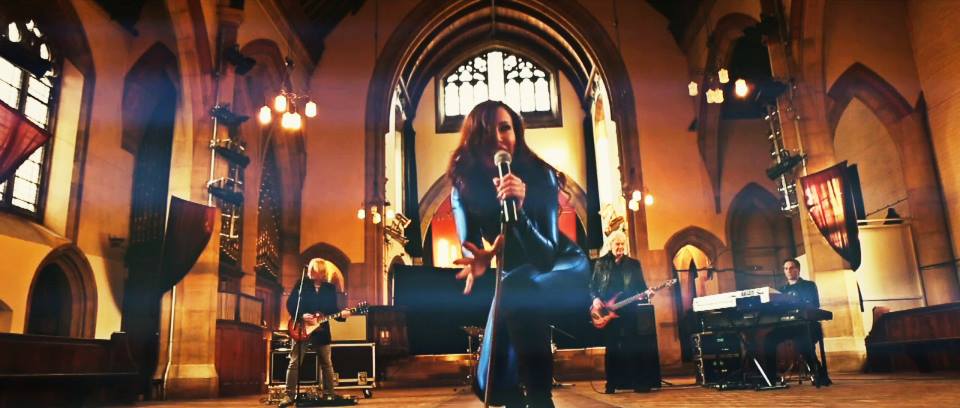 The Band is:
David Young
Neil Murray
Elliott Ware
Brian Greene
"The Duchess"
I get the impression the singer is totally new, as their Facebook page says "Introducing the Duchess".    She has a twitter page, you can reach that here.   They also have a Facebook page here.
More info when I get it.