We lost Martin Birch today.  I haven't seen why, but it's a massive blow.  The complete list of albums he was either producer or engineer on is astoundingly spectacular.
With Black Sabbath, he produced the first two Dio era albums, "Heaven And Hell", and "Mob Rules".  He was there for the creation of my onramp to Black Sabbath.  But it wasn't just there.  Rainbow Rising, Iron Maiden's "Piece of Mind" and "Powerslave" (amongst others), Whitensnake's "Slide It In", it just keeps going.
Spin something of Martin's today.  Spin more than one, actually.  His life's work deserves more than one album's remembrance.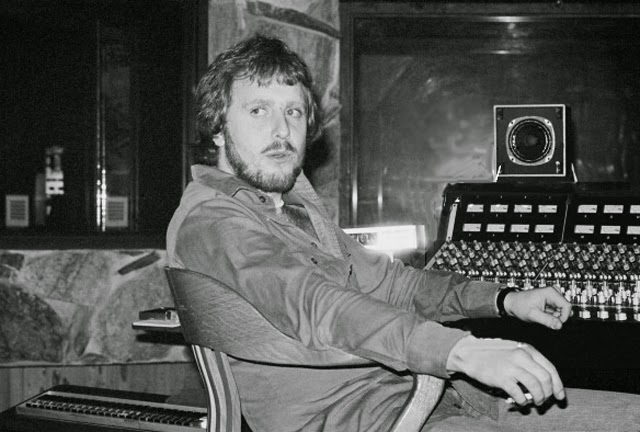 It is with a very heavy heart I've just had verified my very dear friend & producer Martin Birch has passed away...Martin was a huge part of my life...helping me from the first time we met through until Slide It In...Mt thoughts & prayers to his family, friends & fans...?? pic.twitter.com/J4UyDiG9zR

— David Coverdale (@davidcoverdale) August 9, 2020