CD [ Amazon US | Amazon UK ]
Deluxe CD [ Amazon.com US | Amazon.co.uk ]
MP3 [ Amazon US ] | iTunes (US)

Track Listing
Night People
Dream Evil
Sunset Superman
All the Fools Sailed Away
Naked in the Rain
Overlove
I Could Have Been a Dreamer
Faces in the Window
When a Woman Cries
Disc 2 (2013 Deluxe Edition Only)
Hide In The Rainbow (Dio EP)

I Could Have Been A Dreamer (Single Edit)

Dream Evil (Donnington – 22/08/87

Neon Nights 

Naked In The Rain 

Rock N Roll Children 

Long Live Rock N Roll 

The Last In Line 

Holy Diver 

Heaven And Hell 

Man On The Silver Mountain 

All The Fools Sailed Away 

The Last In Line (Reprise) 

Rainbow In The Dark

Writing Credits
All lyrics and melodies by Ronnie James Dio
Credits
Ronnie James Dio – Vocals
Vinny Appice – Drums
Jimmy Bain – Bass
Craig Goldy – Guitar
Claude Schnell – Keyboards
Produced by Ronnie James Dio
Engineered by Angelo Arcuri
Recorded at the Village Recorder, Los Angeles CA
Originally Mastered by George Marino at Sterling Sound
2013 Remaster by Andy Pearce
Catalogue Numbers
LP Warner W1-25612 (US 1987)
LP Vertigo VERH 46 (UK 1987)
LP Warner 92-56121 (CAN 1987)
CD Warner 9-25612-2 (US 1987)
CD Vertigo 832-530-2 (EUR 1987)
CD Nippon 25PP-234 (JAP 1987)
CD Vertigo UICY-6393 (JAP 2006)
CD USM Japan UICY-93393 (JAP 2007)
CD Warner R2-25612 (US 2008)
CD Universal ??  (EUR 2013)
Notes
Most of Disc 2 of the 2013 Deluxe Edition was previously released as Disc 2 of the "Live at Donington 83/87″ release from 2010.
In the video for "All the Fools Sailed Away", there's a woman intercut with the band who has incredibly long hair.  This is notable porn actress Teri Weigel.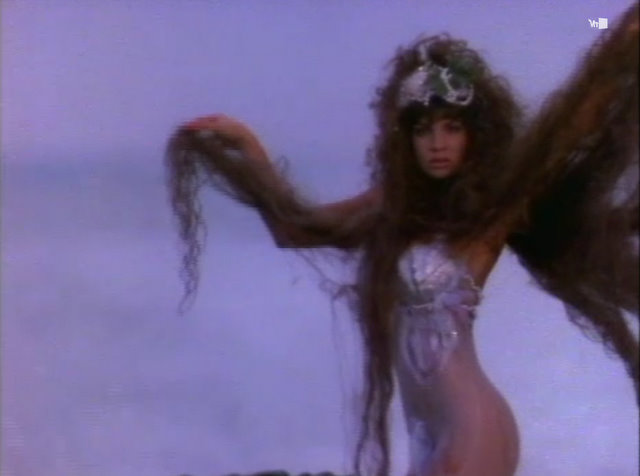 Links
Images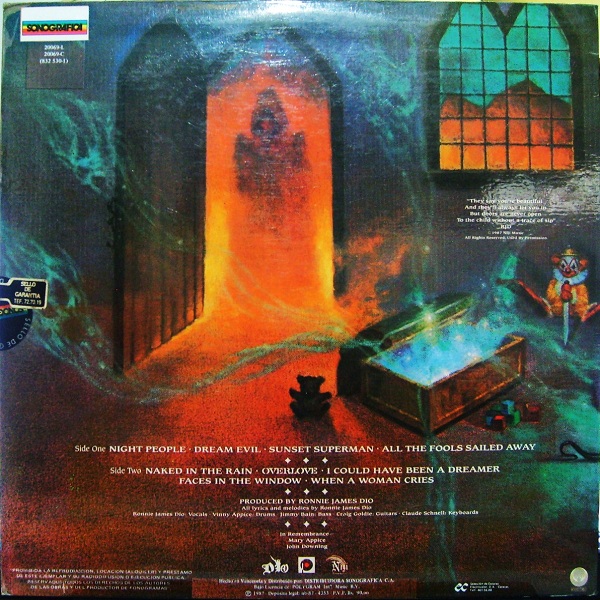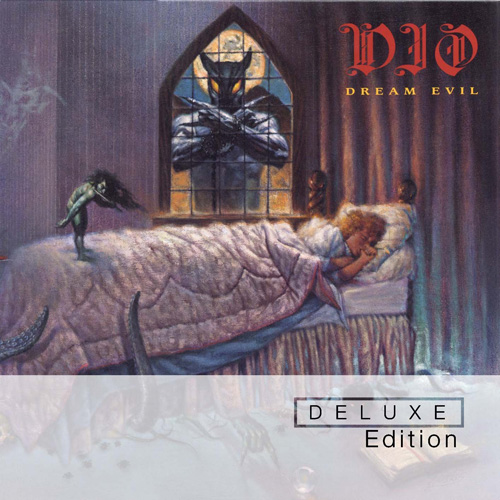 Video
The video cannot be shown at the moment. Please try again later.