Rest in Peace Geoff Nicholls, a long time member of Black Sabbath having been there for roughly 25 years, and appeared on NUMEROUS albums.
Tony Iommi posted this earlier today:
RIP Geoff Nicholls. While I never met the man face to face, we had numerous email conversations, and was always generous with his time and knowledge. He was in Sabbath for a LONG time, and saw a lot.
While he was rarely "out front" with Black Sabbath, he was an integral part for a LONG time. Was there starting in 1979 during the creation of the Heaven & Hell album with Dio and Bill Ward through the Ozzfest 2004 tour. Geoff saw it all, and for staying there all the time, he gets this fan's "horns".
I've known about his cancer for awhile, Geoff and I would regularly communicate about various matters. Other than Tony, who else to ask about some of the obscure/dark places in Black Sabbath's history? Geoff saw almost all of it. He asked me not to tell people about it, which I respected. When I met Tony last fall we talked about Geoff, and Tony told me Geoff was trying some sort of "experimental treatment", which is never a good phrase to hear when dealing with cancer treatments. I suspected this would happen, but hoped otherwise.
Geoff was always nice to me, I'll miss him.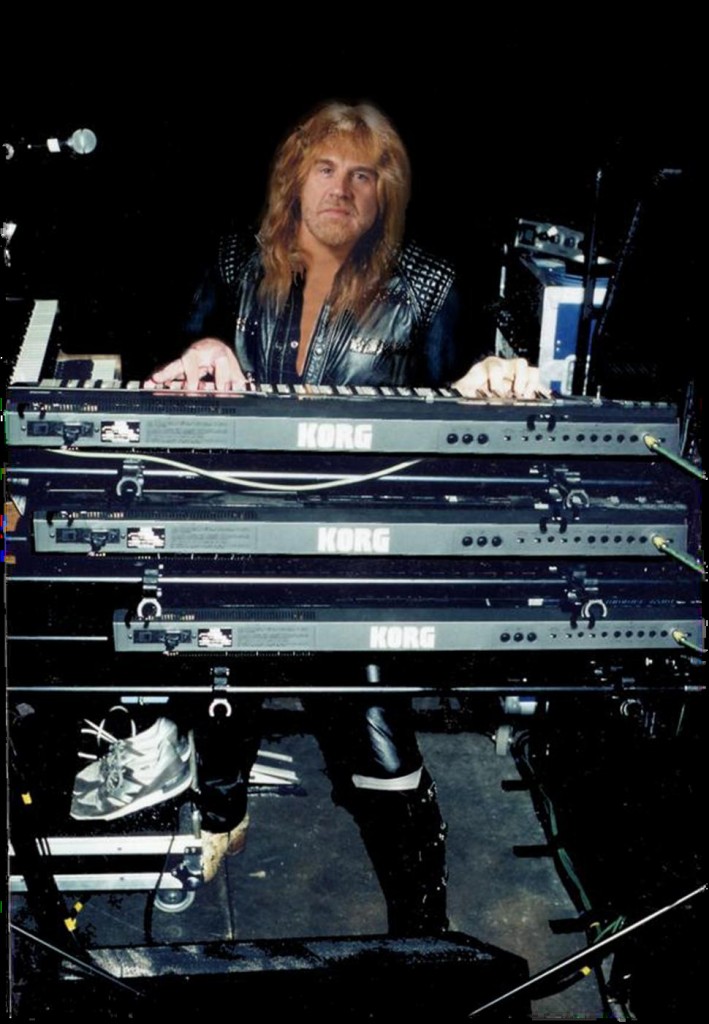 P.S. Additionally, today is the anniversary of the release of the Seventh Star album, one Geoff had a lot to do with.